WareIQ | Up to Speed | Latest Product Updates ...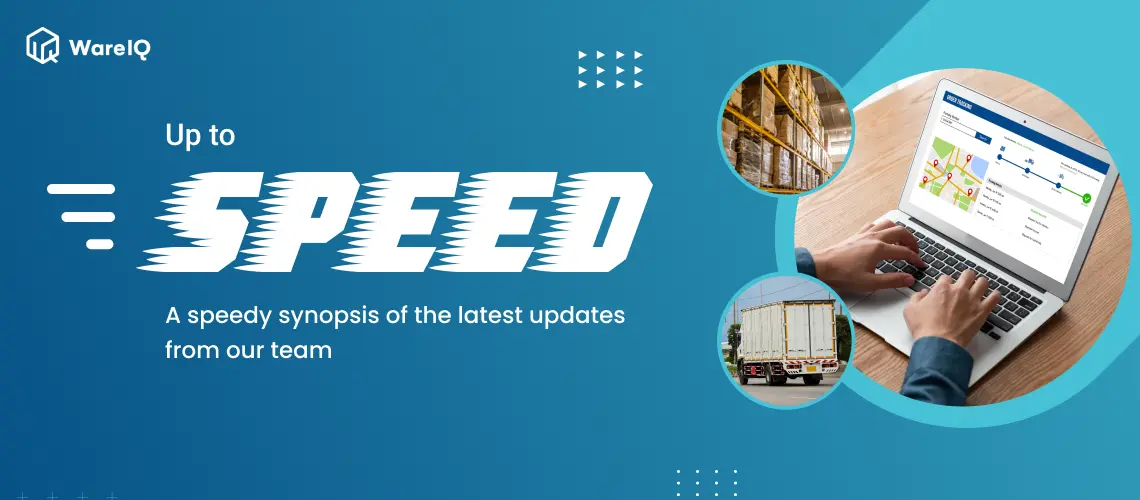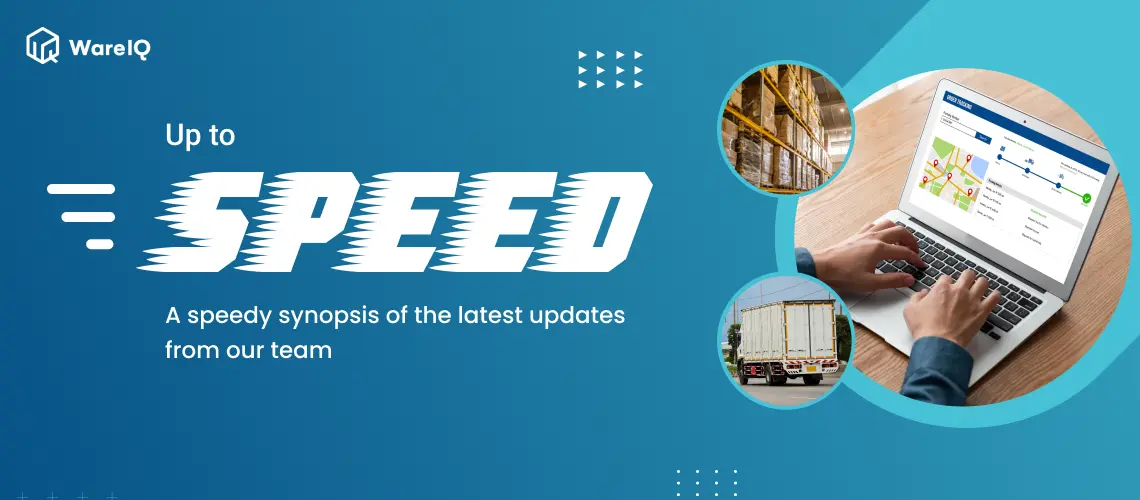 WareIQ | Up to Speed | Latest Product Updates & News | Newsletter Issue #5
We are back again with a host of new releases, features, and updates, all geared towards simplifying logistics by enabling smart fulfillment operations for D2C and Marketplace sellers alike.
New Releases
WareIQ Seller Panel: End-to-end logistics management platform for Marketplaces and House of Brands
WareIQ seller panel provides a centralized plug & play platform for Marketplaces/House of brands to onboard/manage 100s of sellers on varied WMS systems.
With WareIQ Seller Panel, Marketplaces/House of Brands will get access to:
Aggregated business performance across the sellers to understand order performance, inventory management, compliance, and invoicing is available
Generate automated invoices for corresponding sub-brands based on apportioned order value
Inventory fetching and synching back across a network of WMS accounts (Unicommerce, Easyecom, Vinculum, Shopify)
Support for complete/partial returns as well as complete/partial cancellation is available
Inventory management feature
Shipping engine integrated with 30+ top courier partners to optimize cost and speed
Productivity applications: Trust badges, Branded Tracking, Customer Feedback, Whatsapp notification
WareIQ RUSH to accelerate online sales through same-day delivery
Visit this page to read more about our smart fulfillment platform: WareIQ Smart Fulfillment Platform
WareIQ Fulfillment Platform interoperable across Vinculum, Unicommerce, Easyecom and Shopify Inventory Management
WareIQ smart fulfillment platform is now interoperable across:
VINCULUM
UNICOMMERCE
EASYECOM
SHOPIFY Inventory Management
Manage all your D2C platforms' or marketplaces' inventory from a single platform through one-click integration with leading ERPs and WMS.
Customers using any of the 4 platforms can easily move to WareIQ platform, making change management much simpler.
Get a detailed look at our integrations here: WareIQ Integrations
New Features
Bulk COD Verification for all your orders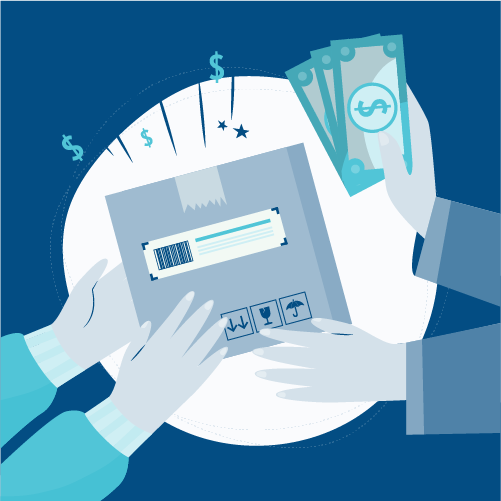 Now verify all COD orders easily. Select all your orders in bulk and complete COD verification with just one click.
This is also applicable for Multi-parcel Shipment (MPS) COD orders. Verify the parent order and the child orders get automatically verified.
Simplifying flash sales for brands/sellers
SKU management can get really complex during flash sales, requiring SKU cloning and fulfillment for each of these clones.
Our smart platform simplifies SKU management by allowing sellers to fulfill orders against the original SKU itself, eliminating the need to clone SKUs in bulk.
Show accurate delivery timelines
WareIQ Shipping Badges allows you to boost your online sales by displaying fast delivery timelines on your website.
Our updated AI algorithm allows the app to learn from historical data for order pin codes and couriers to display the appropriate timeline automatically with more accuracy
Access the app on WareIQ fulfillment platform and Shopify
WareIQ Up to Speed
Up to Speed is WareIQ's monthly product newsletter, encompassing all product releases, updates and feature launches. Subscribe to the newsletter to get stay 'up to speed' with the latest happenings and offerings from WareIQ.
You can also subscribe to the same on our LinkedIn handle: WareIQ Up to Speed