New Feature Launch: PO Creation & Real-time I...
New Feature Launch: PO Creation & Real-time Inventory Transfer Tracking
At WareIQ, we are always looking for ways to provide eCommerce sellers with a unified logistics experience to take away all your operations hassle.
A lot of our clients shared how complex inventory transfer from one warehouse to another is for their operations team. They lacked:
An easy and automated PO creation process
Real-time visibility into the transfer process
Alerts to immediately communicate issues for quick remedial action
To simplify inventory transfer, we have launched a new PO Creation feature that allows online sellers to create POs and track inventory transfer process in real-time directly from our merchant platform.
Capabilities
Simplify inventory transfer and boost logistics efficiency by 10x
Create
Create POs from our smart fulfillment platform by entering relevant SKU details, destination warehouse, ETA etc.
Transfer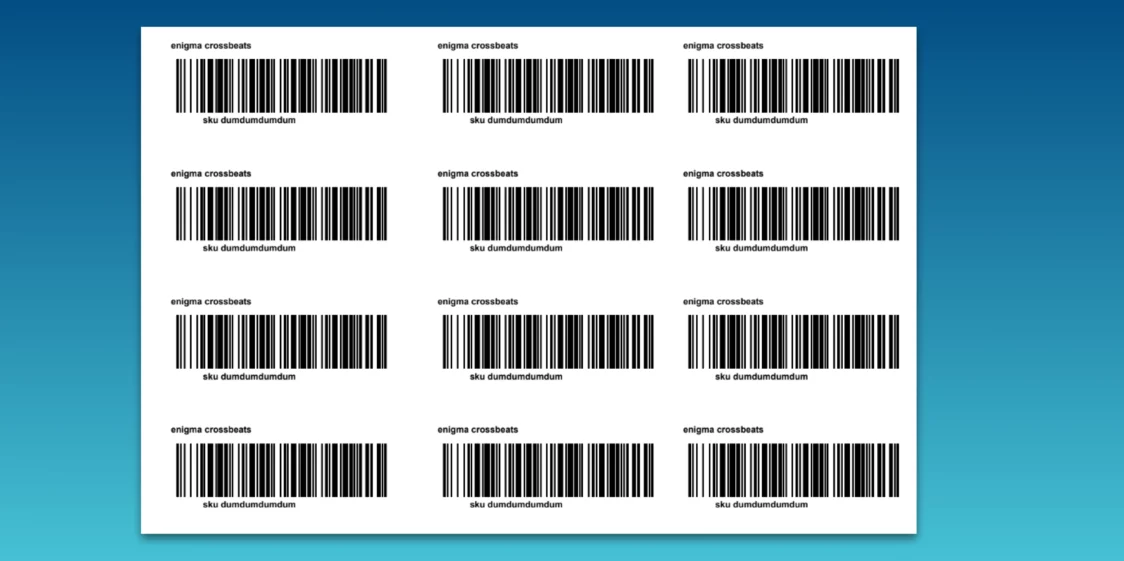 Attach the bar codes and labels generated by our platform to the boxes to be transferred and initiate transfer.
Track
Once the PO is created, sellers can now centrally track the progress status of all transfers initiated by their team on our platform.
Alert
As and when stages are updated, sellers get platform notifications and auto-triggered emails to alert them.
Watch this short video to know how to get started
Benefits
With WareIQ's PO Creation & Management feature, eCommerce brands can:
Reduce the hassle in creating and managing POs
Generate all the required labels from WareIQ smart fulfillment platform to facilitate inventory transfer
Fasten the inventory transfer process
Monitor the inventory transfer process in real-time from our dashboard
Alert stakeholders of escalations and status change over email in an automated fashion