Amazon-prime like logistics for modern brands in India
We store your inventory closer to your demand, allowing you to offer same/next day delivery
Please enter your email address
Please enter valid email address
A modern e-commerce fulfillment platform, built for speed
Step 1
We recommend smart inventory placements
Our platform analyzes your order density, SKU velocity, seasonality, and market trend by location to recommend smart inventory placement.
Step 2
We pick up your products from your central warehouse & distribute them to our hubs
We integrate your online stores & marketplaces to our platform.
Step 3
We Pick, Pack, and Ship
Use the same inventory to fulfill your own site and marketplace orders, and reach your customers faster than competitors.
One Centralized Platform for your eCommerce Operations
Shipping
Orders
Inventory
Warehouse
Shipping management
Integrate to all major national couriers and same-day courier partners through WareIQ platform with discounted rates. Generate bulk shipping labels & invoices in a few clicks.
Offer a branded tracking page and send auto-alerts to inform customers of their shipment status; Reduce RTO % (Return to origin) by automating cases of failed delivery attempts (NDRs) by shipping partner; preempt COD frauds through integrated AI engine flagging risky orders.
Orders management
At WareIQ, we track your orders across the channels. Filter orders by status, search for specific orders, see a quick timeline view of where your order is in the fulfillment process (e.g. when an order is picked, packed, or shipped), easily find shipping-related information (e.g., weights, dimensions, or carrier service), and get a quick snapshot of any orders that require action.
Our out-of-the-box integrations sync with your sales channels to eliminate manual importing of data and trigger all the necessary notifications to your end-customer.
Inventory management
Track inventory levels across multiple locations & sales channels – your website and marketplaces. Use WareIQ platform to distribute your inventory to multiple locations optimizing for speed & cost/order. Set reminders to proactively replenish inventory, bundle your products for promotions, make inventory transfer requests, and much more.
Warehouse management
Manage multiple warehouses and offline stores on WareIQ platform. 100% inventory accuracy ​​​with scan based operations; Automated reconciliation tool helps you keep a track of returns and unsettled invoices; integrations with all major ERP & Accounting systems
Fulfilled By Amazon and Prime Status; Assured tag on Flipkart without physically dedicating inventory to them
India's first & largest on-demand fulfillment network
Make speed your competitive advantage by storing inventory in WareIQ network of fulfillment centers trusted by 100+ retail/eCommerce brands. Highest standard of infrastructure, and operations allowing you to offer Prime like badges on all your sales channels
We're live in all metros!
Over 100 brands across verticals use WareIQ for e-commmerce fulfilment
How WareIQ's involvement boosted our clients businesses
Setu Nutrition is taking a shot at a large and fast-paced nutraceuticals opportunity in India. They offer products to solve nutritional deficiencies such as Vitamins, Biotin, Omega, Melatonin and many more. 
WareIQ helps Setu Nutrition with fast shipping speeds through our fulfillment network pan India.
SleepyCat is India's first box mattress company, started by Kabir Siddiq in August 2017, which aims to simplify the process of mattress shopping and make it fun and easy- through just four simple clicks.
WareIQ offers a fast-shipping experience through its pan-India fulfillment network & also execute Seller-fulfilled prime on Amazon
Flatheads is a homegrown Indian D2C brand for all-day casual sneakers.
WareIQ will be powering eCommerce fulfillment for Flatheads own site and marketplaces allowing its customers to receive their orders in 24-48 hours
Craftsvilla.com is a marketplace to discover unique Indian products with 3.5 MN products across categories including Handmade, Vintage, Ethnic, Organic, and Natural products from 25,000 sellers.
WareIQ powers eCommerce fulfillment and shipping for its own site & marketplaces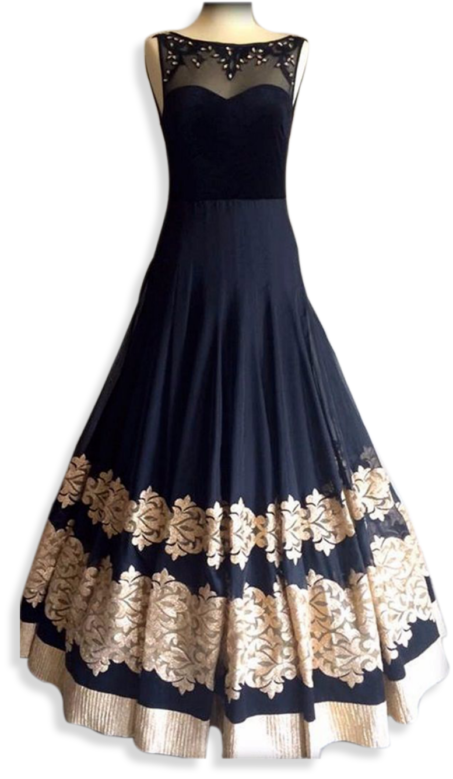 Lotus Herbals is a leading Beauty & Skincare brand. Lotus Herbals' retail range reaches 700 cities and towns in India, and 16 countries overseas making it one of the largest cosmetics brands from India.
WareIQ will be providing eCommerce fulfillment & shipping services to portfolio brands under Lotus' umbrella, enabling them with fast shipping on their own sites & various marketplaces.
Just Herbs is an authentic ayurvedic brand from India. Their products are pure, bespoke, and completely Ayurvedic made for skin and hair care with certified organic and wildcrafted ingredients collected from across India.
WareIQ enables Justherbs with its eCommerce fulfillment network & shipping solution with branded tracking page, NDR/RTO control & automated communications
RAW Pressery is a clean-label beverage brand that delivers cold-press juices, smoothies, soups, and nut milk to customers.RAW Pressery directly works with farmers to get the best quality fruits, vegetables, and nuts from across the world, pack the goodness in a bottle, and deliver it to the customers' doorstep.
WareIQ through its fulfillment network enables same/next day deliveries in metros & pan-India shipping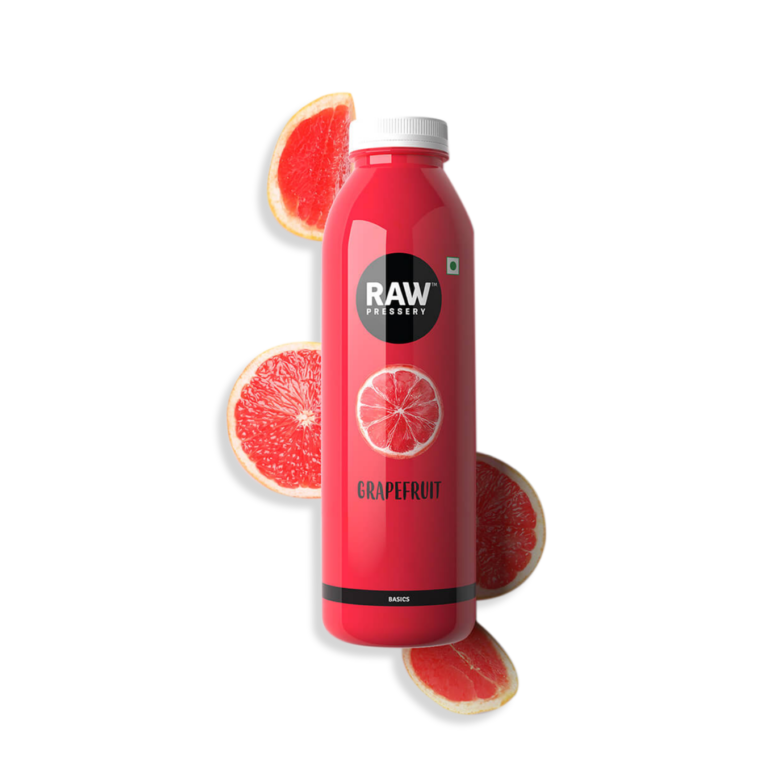 WareIQ enabled fulfillment for Timios across its online channels: own website, WhatsApp, Amazon, Firstcry, Flipkart & BigBasket at competitive cost points required for an FMCG player
WareIQ fulfillment network allows Organic Riot to utilize pan-India WareIQ hubs and be quick to customers, and offer custom experiences like branded tracking page
WareIQ connects Kama Ayurveda's existing supply chain infra & WareIQ fulfillment hubs to its central platform allowing them to offer a premium shipping experience in sync with their brand positioning
WareIQ enabled Prime-like shipping on Nashermiles website by onboarding its network of fulfillment centers to its platform, and orchestrate heavy-item shipping
Wingreens Farms is an ethical and innovative farm to retail food and beverage company. WareIQ enables eCommerce fulfillment & shipping for Wingreens on their online-store and various marketplaces through our pan-India fulfillment network
Shippers we serve
Scale, enhance, or optimize your distribution
Online-first Brands
We help you fulfill your own website and marketplace orders with Amazon-grade logistics. Connect your store, send goods to our warehouse, and leave the rest to us.
Large Retailers
Leverage your existing supply chain network of offline stores, darkstores and warehouses to your advantage and execute an omnichannel shipping strategy through WareIQ platform.
Dropshippers
WareIQ will connect your network of suppliers pan-India on a single platform and automate your daily shipping operations.