Amazon-like next day delivery for eCommerce companies in India
Meet your expert logistics team
Our team comes with a deep expertise in building logistics operations, complex technology platforms and customer-success models for leading companies like Delhivery, Amazon & Pitney Bowes.
We are building a fulfillment network with high quality infrastructure & management system, and a modern platform that takes away the complexity of managing multiple sales channels, warehouses & courier partners to offer fast and cost-effective shipping.
Over 100 brands across verticals use WareIQ for e-commmerce fulfilment
How WareIQ's involvement boosted our clients businesses
Setu Nutrition is taking a shot at a large and fast-paced nutraceuticals opportunity in India. They offer products to solve nutritional deficiencies such as Vitamins, Biotin, Omega, Melatonin and many more. 
WareIQ helps Setu Nutrition with fast shipping speeds through our fulfillment network pan India.
SleepyCat is India's first box mattress company, started by Kabir Siddiq in August 2017, which aims to simplify the process of mattress shopping and make it fun and easy- through just four simple clicks.
WareIQ offers a fast-shipping experience through its pan-India fulfillment network & also execute Seller-fulfilled prime on Amazon
Flatheads is a homegrown Indian D2C brand for all-day casual sneakers.
WareIQ will be powering eCommerce fulfillment for Flatheads own site and marketplaces allowing its customers to receive their orders in 24-48 hours
Craftsvilla.com is a marketplace to discover unique Indian products with 3.5 MN products across categories including Handmade, Vintage, Ethnic, Organic, and Natural products from 25,000 sellers.
WareIQ powers eCommerce fulfillment and shipping for its own site & marketplaces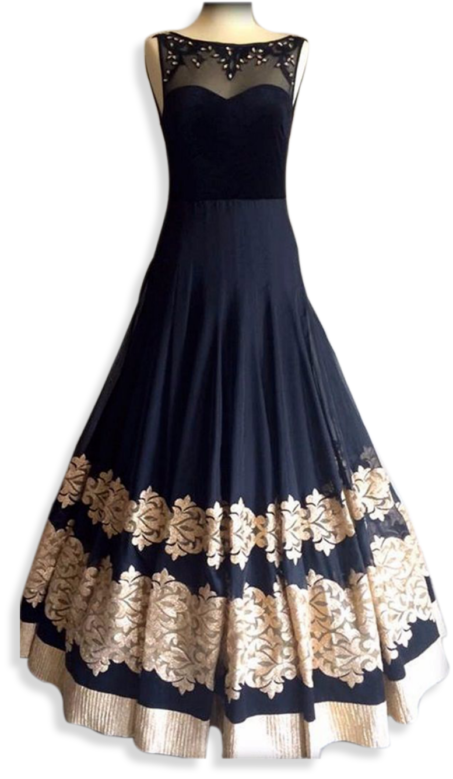 Lotus Herbals is a leading Beauty & Skincare brand. Lotus Herbals' retail range reaches 700 cities and towns in India, and 16 countries overseas making it one of the largest cosmetics brands from India.
WareIQ will be providing eCommerce fulfillment & shipping services to portfolio brands under Lotus' umbrella, enabling them with fast shipping on their own sites & various marketplaces.
Just Herbs is an authentic ayurvedic brand from India. Their products are pure, bespoke, and completely Ayurvedic made for skin and hair care with certified organic and wildcrafted ingredients collected from across India.
WareIQ enables Justherbs with its eCommerce fulfillment network & shipping solution with branded tracking page, NDR/RTO control & automated communications
RAW Pressery is a clean-label beverage brand that delivers cold-press juices, smoothies, soups, and nut milk to customers.RAW Pressery directly works with farmers to get the best quality fruits, vegetables, and nuts from across the world, pack the goodness in a bottle, and deliver it to the customers' doorstep.
WareIQ through its fulfillment network enables same/next day deliveries in metros & pan-India shipping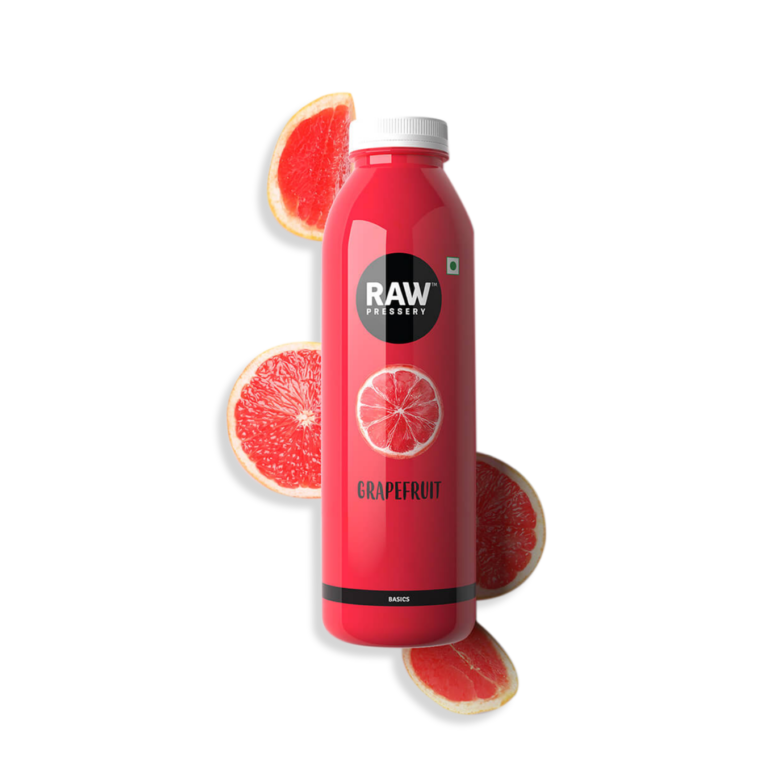 WareIQ enabled fulfillment for Timios across its online channels: own website, WhatsApp, Amazon, Firstcry, Flipkart & BigBasket at competitive cost points required for an FMCG player